POP-mania con 1! 3 days of ALL STARS!
JUNE 5 -7, 2020 CROWNE PLAZA HOTEL
2349 W, NJ-70, CHERRY HILL, NEW JERSEY 08002
Formerly Hilton Hotel: (Same hotel, different name) 4 Miles past Exit 34B of I-295. FREE PARKING
SHUTTLES AVAILABLE FROM PHILADELPHIA INTERNATIONAL AIRPORT. Please check at airport for fees.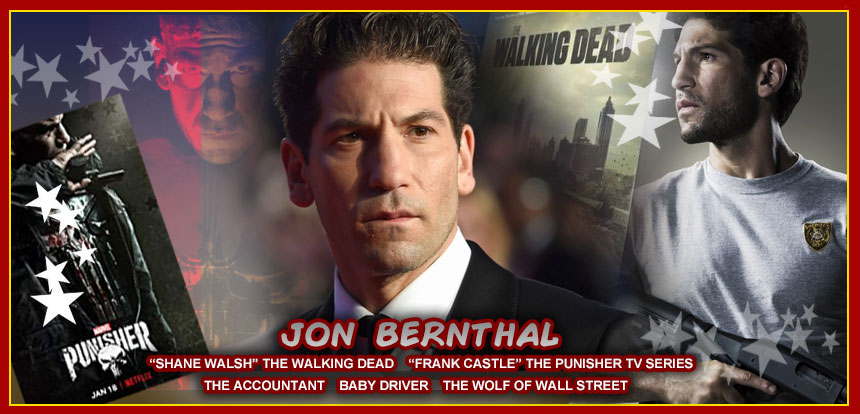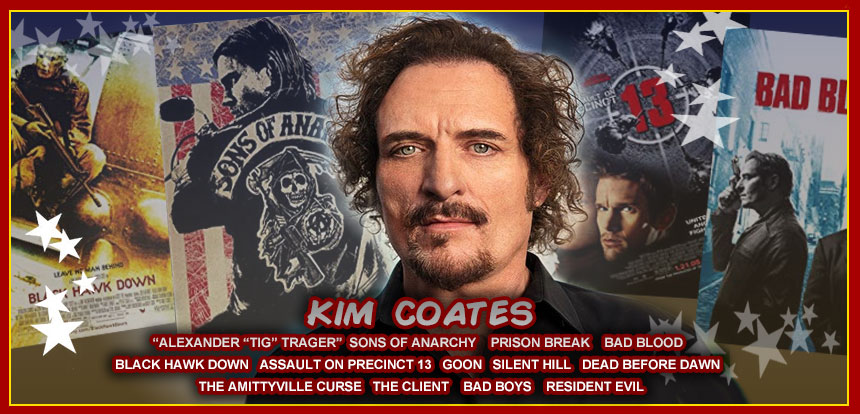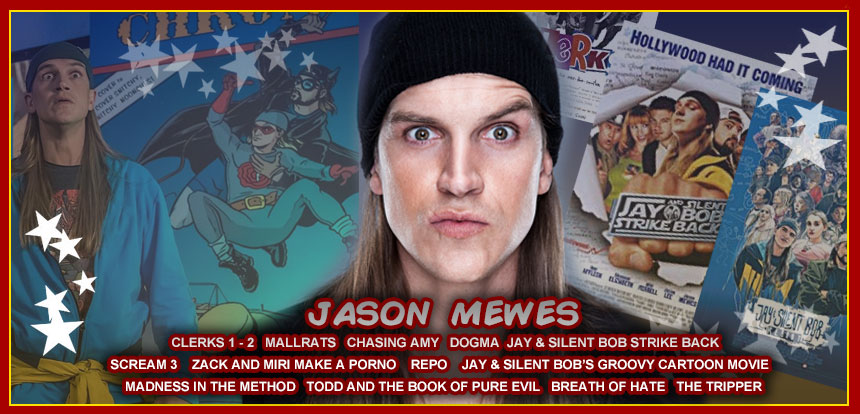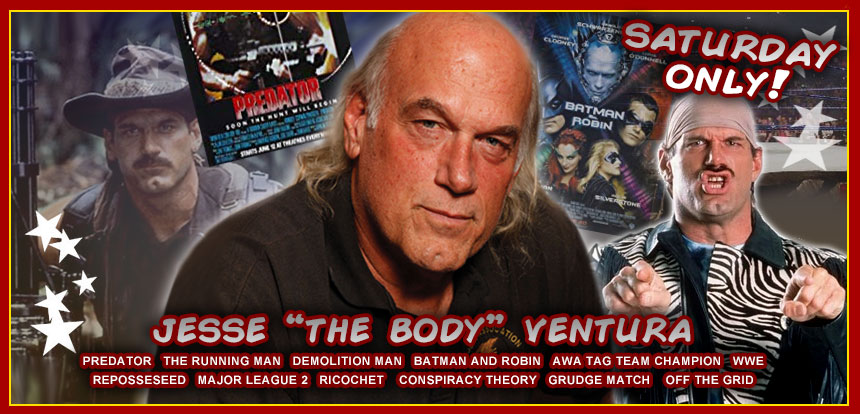 more to come…we're just gettin' started!
All guests are listed as confirmed, but subject to cancel due to professional commitments beyond our control.

DON'T WAIT! GET YOUR ADVANCE TICKETS ONLINE NOW!